Partners activities
---
On this page, find the current exhibitions of the project's partners.
'National Exhibition'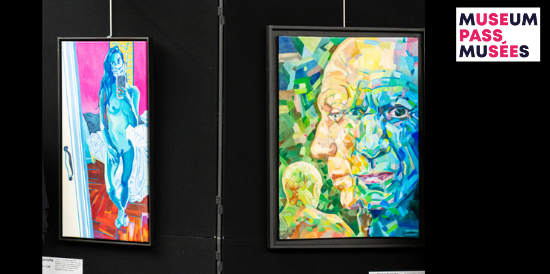 At the Royal Museum of Mariemont, in partnership with MuseumPASSMusées, from 16th December till the beginning of January 2022. 
http://www.musee-mariemont.be/index.php?id=18841
A pop-up exhibition held at the Royal Museum of Mariemont, in close co-operation with Belgian museums and the public! Young artists were invited to share one of their artworks. As a bonus: being displayed in a Belgian museum during the holidays.
Discover the artists on show at Mariemont!
'Halaqat'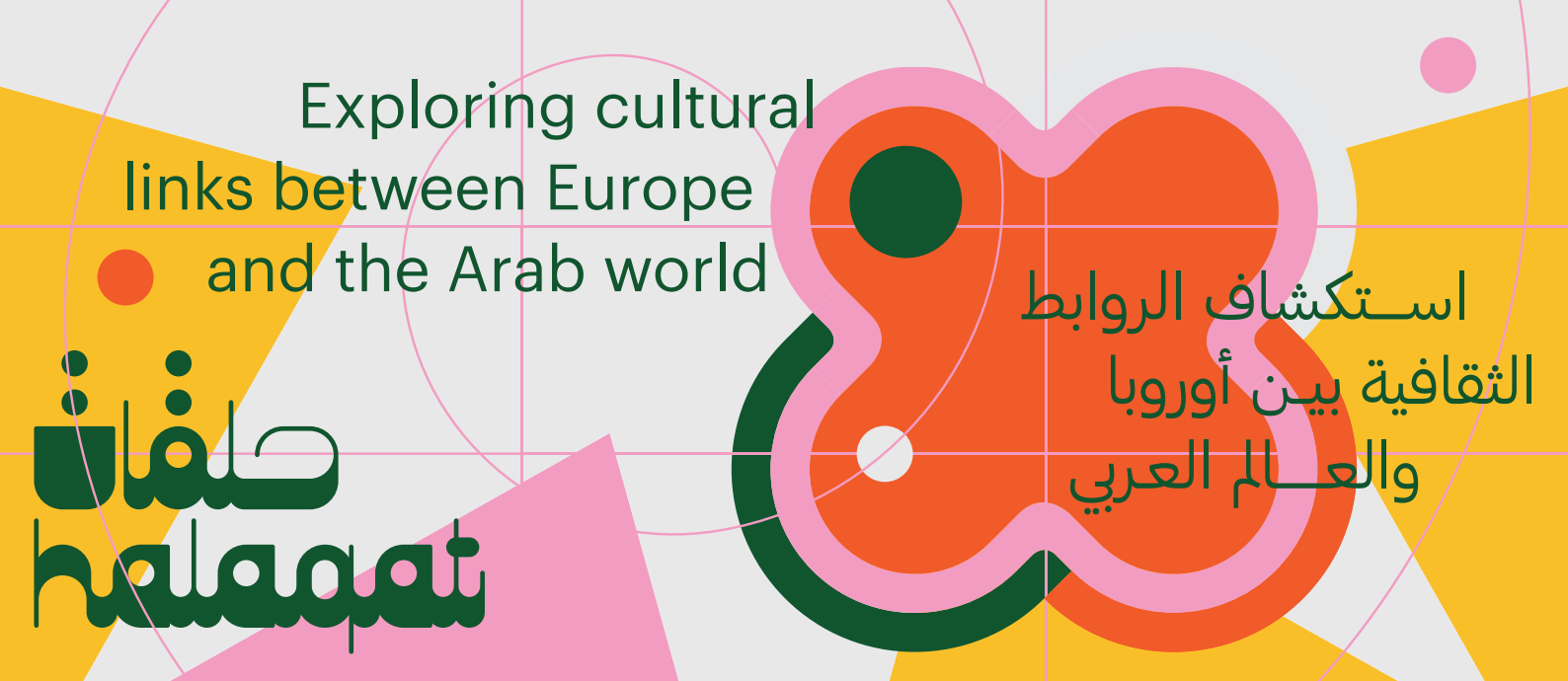 At Bozar – Centre for Fine Arts Brussels, until 31st January 2023
https://www.bozar.be/en/calendar/halaqat
Europe and the Arab world are two rapidly changing regions, each with specific and varied local social, economic and political realities, but above all with many connections, historical and present. Building on these connections, the Goethe-Institut and Bozar are launching the project Halaqat. Halaqat – which in Arabic means multiple links and circles – aims to strengthen these entanglements and build bridges between both regions.
We invite you to join us at events at Bozar, in Brussels and online: from public discussions, film screenings, over concerts and performances, to visual arts exhibitions. A festival in the autumn of 2022 will conclude this inspiring Halaqat project.
Halaqat Open Call for a residency in performing arts:
https://www.bozar.be/en/watch-read-listen/halaqat-open-call-residency-performing-arts
The Goethe-Institut and Bozar together with the curator and dramaturg Nedjma Hadj Benchelabi, La Bellone and Théâtre Marni start a residency programme in performing arts in 2022 and are looking for up to ten motivated emerging performing arts makers from the Arab world or the Arab diaspora in Europe to meet and create in Brussels, Belgium, for six weeks in total in 2022 (July/August and October/November).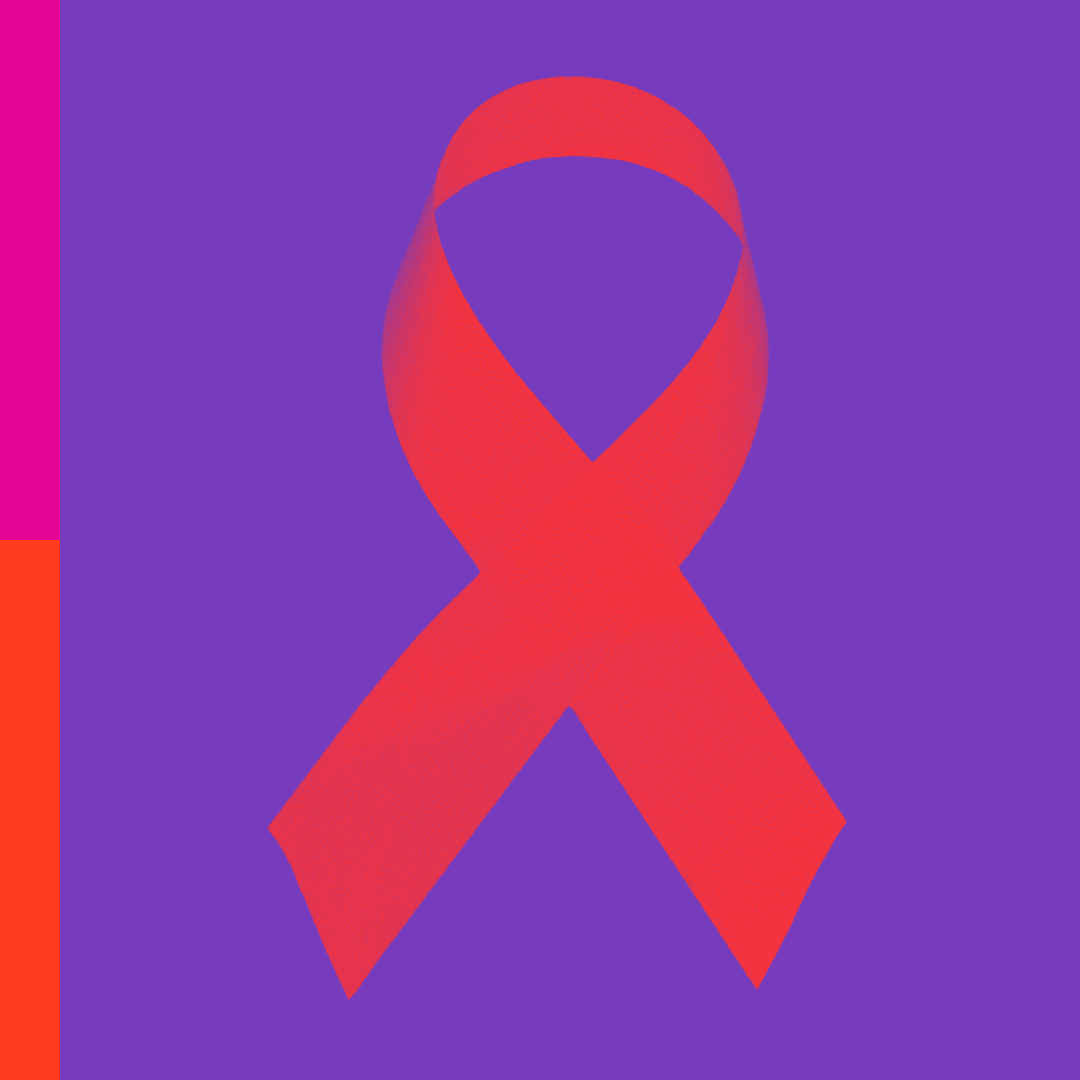 'HIV/Aids, The epidemic isn't over!'
At the Mucem, J4, from 15th December 2021 to 2nd May 2022.
https://www.mucem.org/en/hivaids
The exhibition "HIV/Aids, the epidemic is not over" is an opportunity to showcase the exceptional collection of Mucem's collections on the theme of HIV/Aids built up at the beginning of the 2000s. Thanks to research, banners, leaflets, posters, community magazines, brochures, and prevention materials, activist objects, clothing, badges, red ribbons, as well as medicines, photographs, and works of art were collected from numerous organisations fighting HIV/Aids, enabling Mucem to build up a point-of-reference collection on a European scale. Numerous photographs, important works of art, and loans from private individuals interact with this collection to allow visitors to be immersed in the social history of the fight against the epidemic.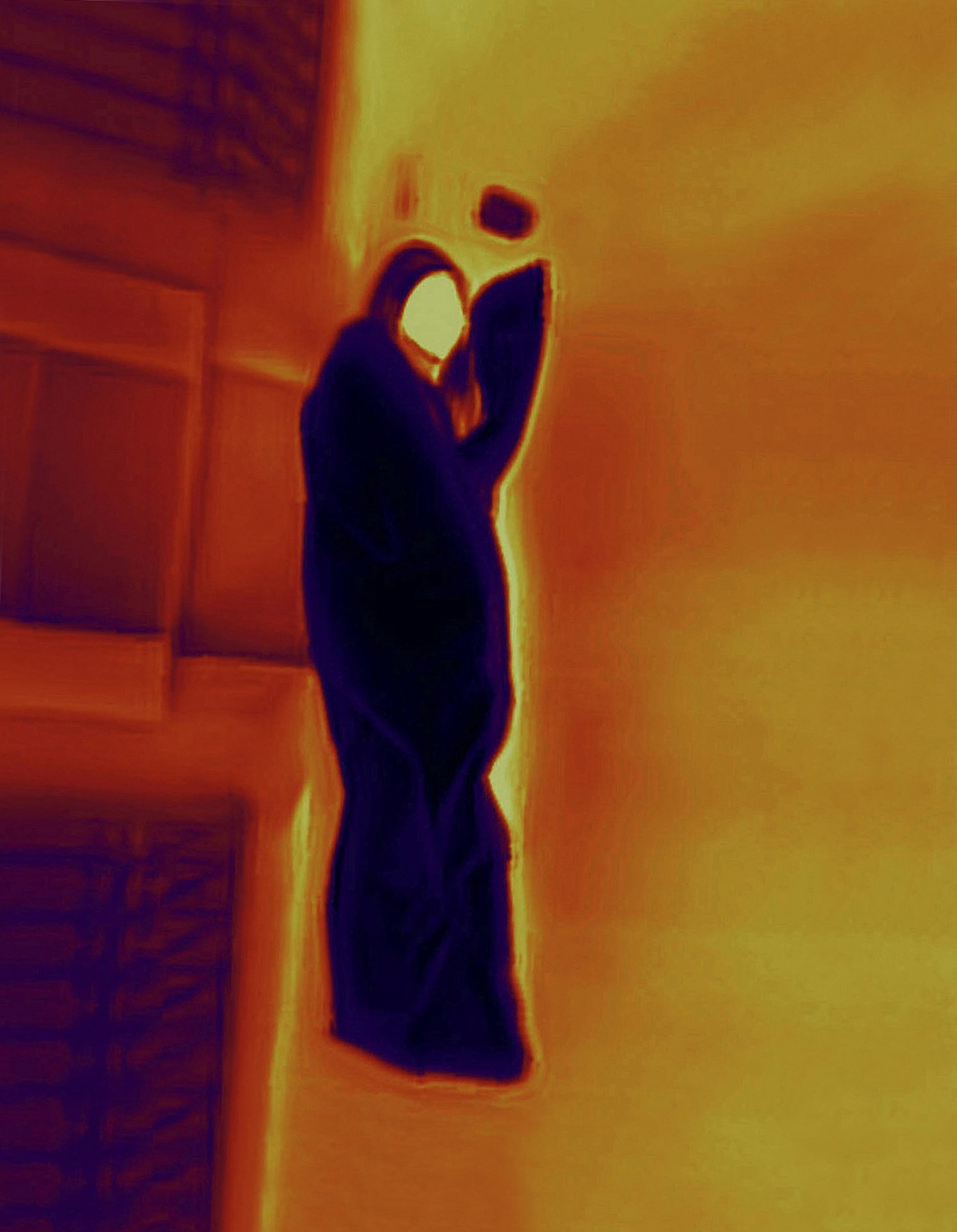 'Psychodémie'
At the Mucem, CCR, from 10th December 2021 to 25th March 2022.
https://www.mucem.org/programme/exposition-et-temps-forts/psychodemie
The "Psychodémie" exhibition is a reflection on the effects of the Covid-19 pandemic and the "first lockdown" on our bodies, our imaginations and our societies. Beyond the unprecedented dimension of this health and social crisis, the exhibition seeks to understand and define what this forced isolation has triggered in us, using the open-ended term "psychodémie".
For this project, the Mucem has invited the artist Antoine d'Agata to propose a personal reading of the collection "Living in the time of confinement" launched by the Mucem in the spring of 2020, which gathered more than 600 testimonies about this experience, both intimate and collective: a polyphonic account of the ordinary within the extraordinary, and of the daily adaptations, sometimes smiling, sometimes desperate, to this situation.
---