Chiara Cartuccia
Participant to the Caravan residency
Cities to be visited :
Biella (IT), Alexandria (EGY), Athens (HE)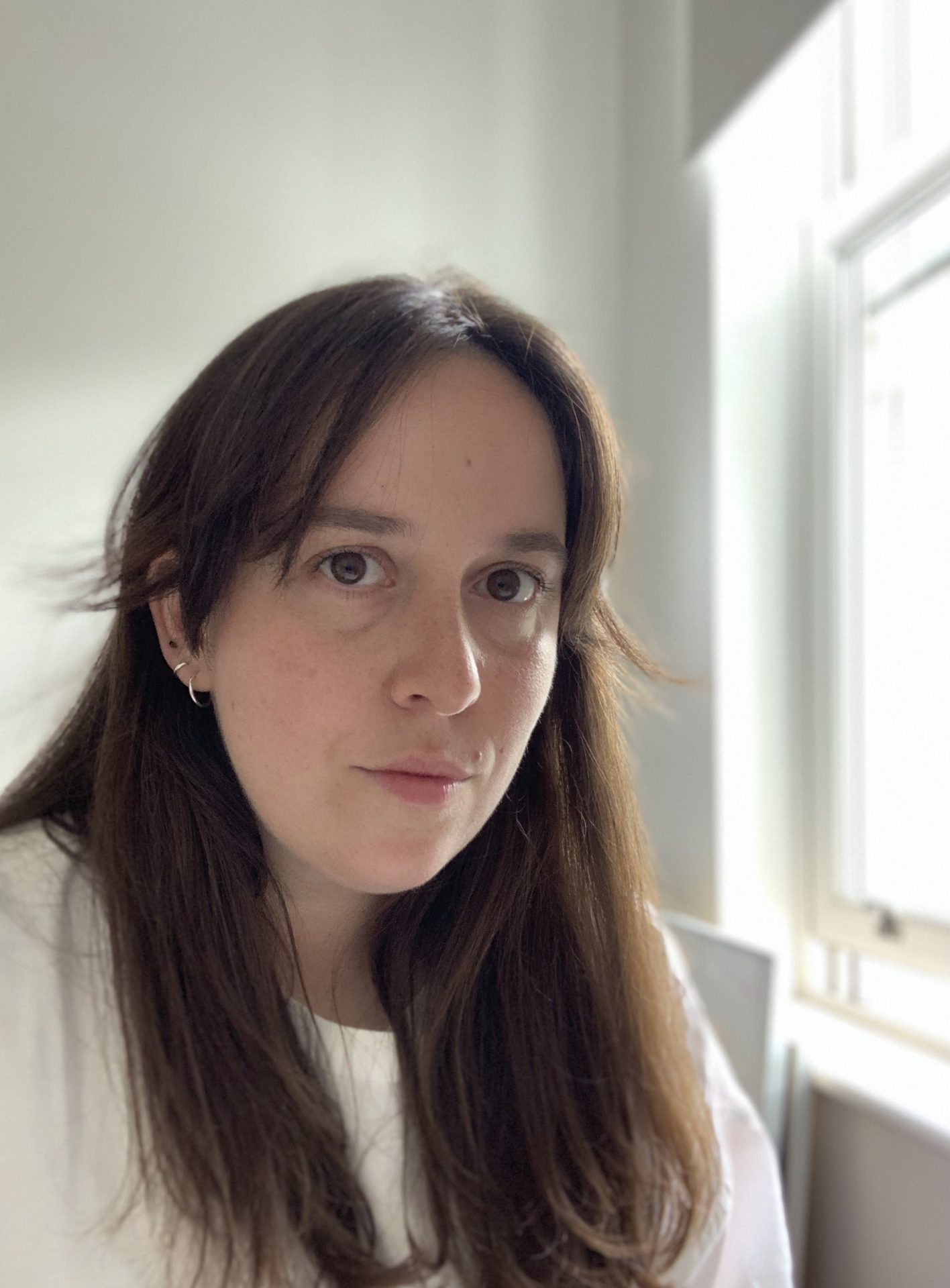 Italy
Chiara Cartuccia is an Italian-born curator, writer and researcher based in London. Her work is grounded in the analysis of the epistemological possibilities of performance, as an arena for knowledges reconfiguration and making. She is currently engaged in research around the Mediterranean as invented/inventive geography, focusing in particular on the ramifications of practical Mediterraneanism(s) in Euro-Mediterranean contexts.
She is co-founder and director of the curatorial platform EX NUNC, and she previously held curatorial positions at SAVVY Contemporary, Berlin, and at Manifesta Biennial, Palermo/Amsterdam, for which she co-curated the Manifesta 12 Planetary Garden Public Programme (2018). She curated discursive programmes and delivered talks at Goethe-Institut Bulgaria, The Showroom London, Goldsmiths College, Fabra i Coats Barcelona, Centro Pecci Prato, University of Paris – Diderot, Sharjah Art Foundation, among others.
Chiara holds an MA in Contemporary Art Theory from Goldsmiths College and she is a PhD candidate at ASCA, University of Amsterdam.
Official website: www.ex-nunc.org
Instagram: @exnunc_