George Moraitis
Participant to the Caravan residency
Cities to be visited :
Biella (IT), Alexandria (EGY), Nicosia (CY)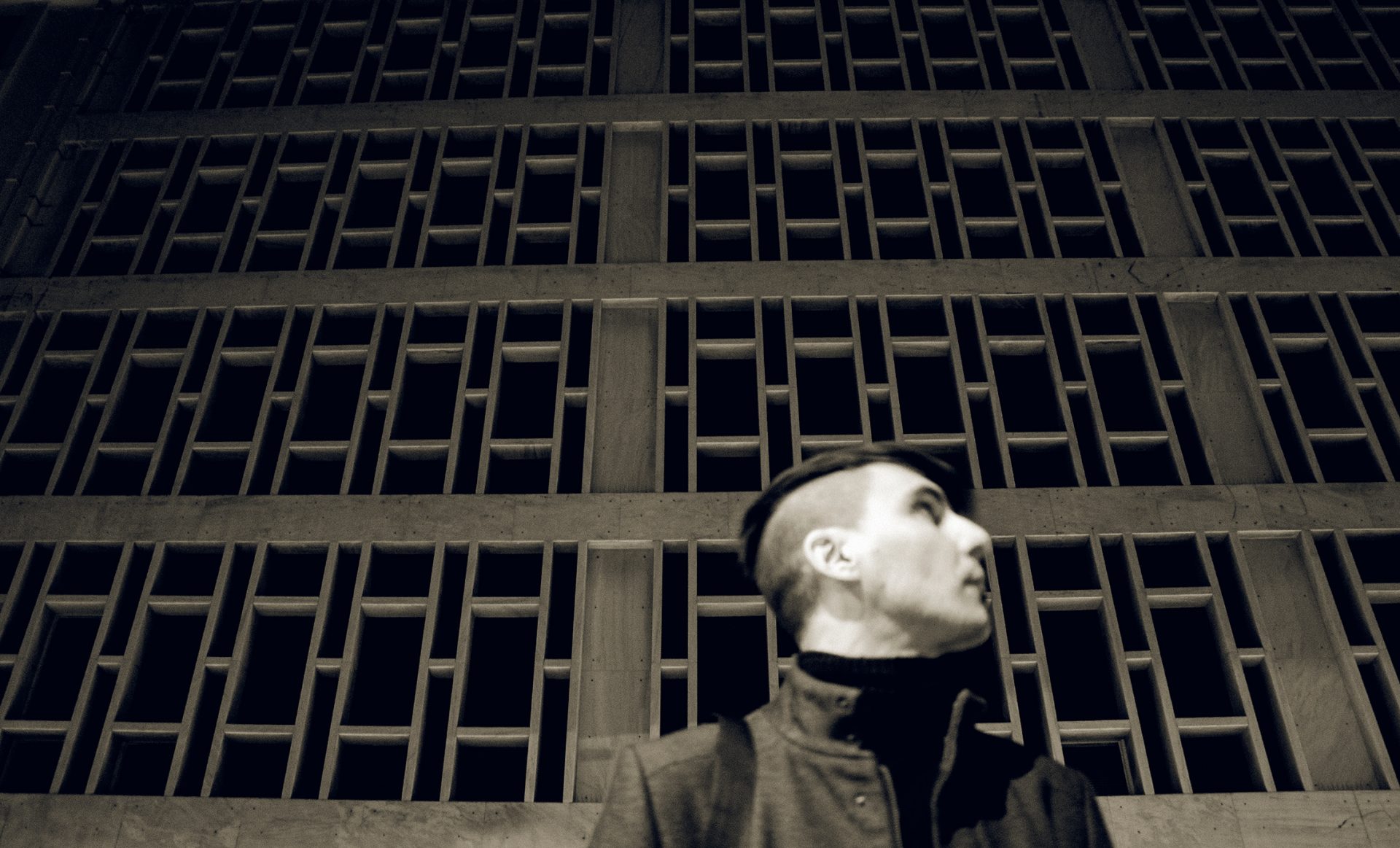 Greece
George Moraitis is an Athens based multimedia artist.
His artistic approach focuses on the realm between sound sculpture, audiovisual installations, two-dimensional works and performance.
His multi-layered installations and performances incorporate sound and found objects which are often accompanied by video, photography, screen prints and computer-controlled interactive installations in which sound is utilised as a primary medium. His great interest in sound focuses on acoustic and psychoacoustic themes as well as themes related to the body, sculpture and video, as a mixture of peculiarities of perception, technology and materials.
Working with sound, installations and performance, Moraitis explores the limits of human existence and sets focus of a narrative which is stimulating memory and a sense of history, as well as the reality of our present day experience, to express the underlying tensions within contemporary society, and the multiplicity and fragmentation of its language.
Website: georgemoraitis.gr