Islam Shabana
Participant to the Caravan residency
Cities to be visited :
Biella (IT), Alexandria (EGY), Athens (HE)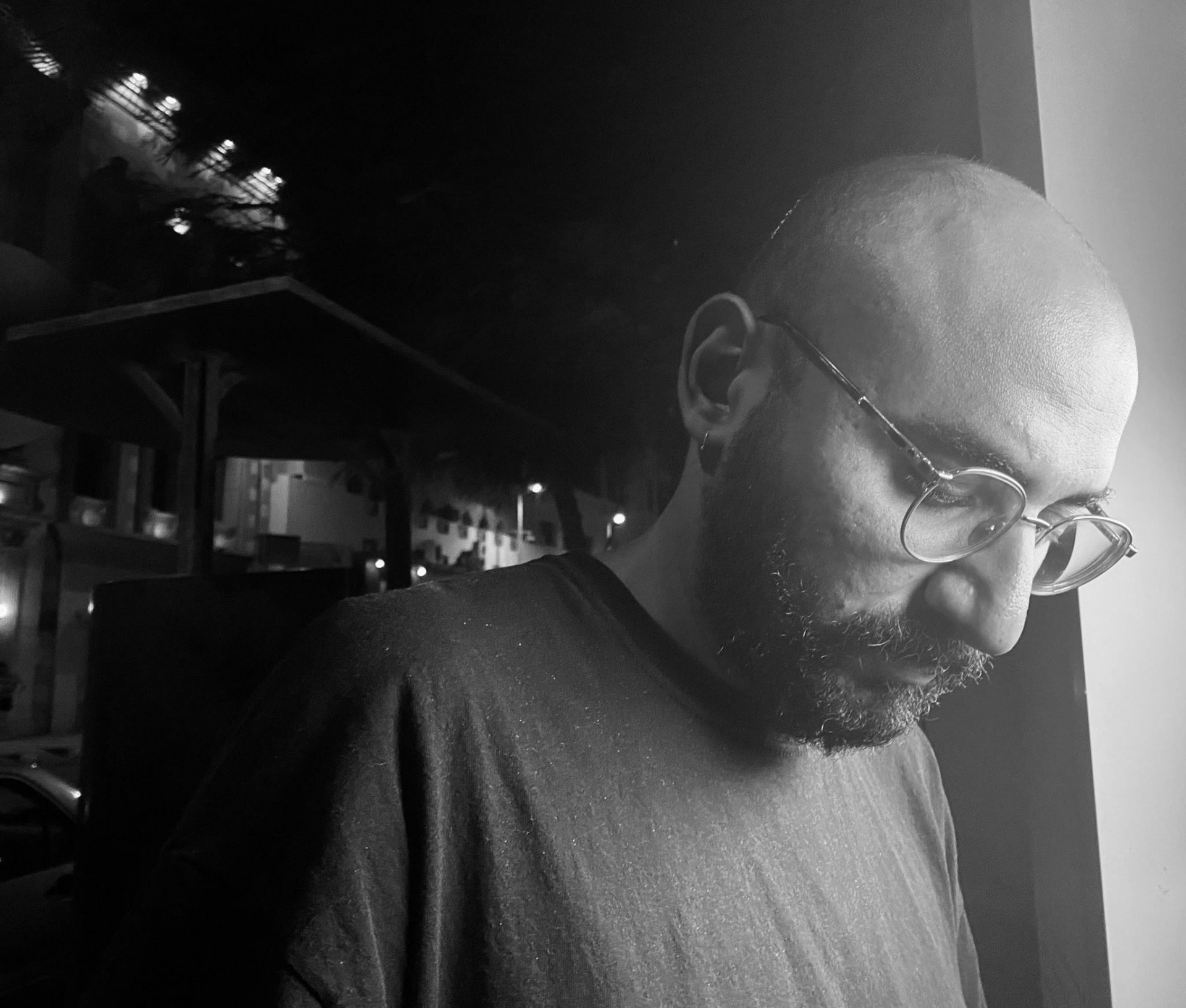 Egypt
Islam Shabana is an interdisciplinary artist and a digital media designer. Shabana's work is in the intersection of technology within the human's mental faculties, mythology, and Islamic philosophy. Exploring concepts like system-social dynamics, religious performative rituals, occult practices, poetry, to simulation, science fiction and future speculations. Examining how different technologies are interweaving these concepts
producing/reproducing entangling structures between myth, fiction, and physical realities. Within such complex intersectional realms, the digital medium is emphasizing the shift in cognitive processes, oscillating the human experience and imagination between "reality" and hyperreality, "human" and non-human, physical and mental spaces.

Shabana's work has been featured in group exhibitions shown in Townhouse gallery in Cairo, The Mosaic Room in London, Iwalewahaus in Bayreuth, Halle 14 in Leipzig, Berlin Art Week 2014, and Cairotronica. Audio/Visual performances featured in Boiler Room, RNCM – Royal Northern College of Music in Manchester. HAU Theatre, CTM
festival 2018 in Berlin.
Official website: https://islamshabana.info/