Omnia Sabry
Participant to the Caravan residency
Cities to be visited :
Biella (IT), Alexandria (EGY), Brussels (BE)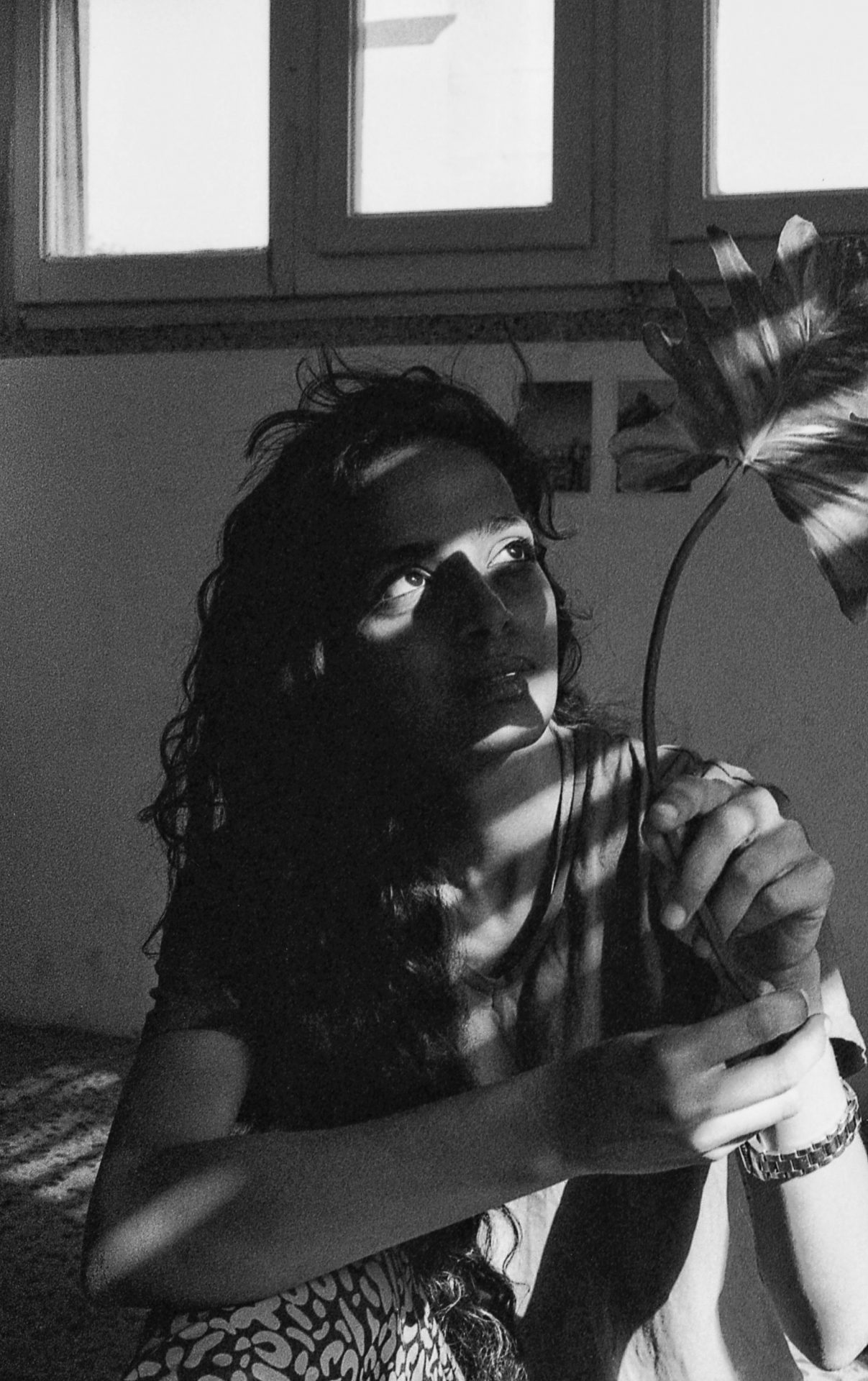 Egypt
Omnia Sabry is interested in exploring language, addressing surfaces as archival bodies, sites of memory, learning, time and the everyday. Currently focusing on the relations of light-sensitive surfaces: their ability to sensitise, desensitise, erase memory, give agency to, or take agency from other surfaces, beyond human inputs in the process of documentation or witnessing.
Omnia is currently investigating plants' structures and cognitive behaviour, works with their surfaces as light-sensitive/film material, and considers them as active witnesses and collaborators of histories.
Beside her artistic practice, Omnia has been active as a cultural practitioner with (sometimes) institutional roles. Working specifically with the archives, educational programmes, exhibition production and curation, and translation, since 2014.
Website: omniasabry.com