Sam Karpienia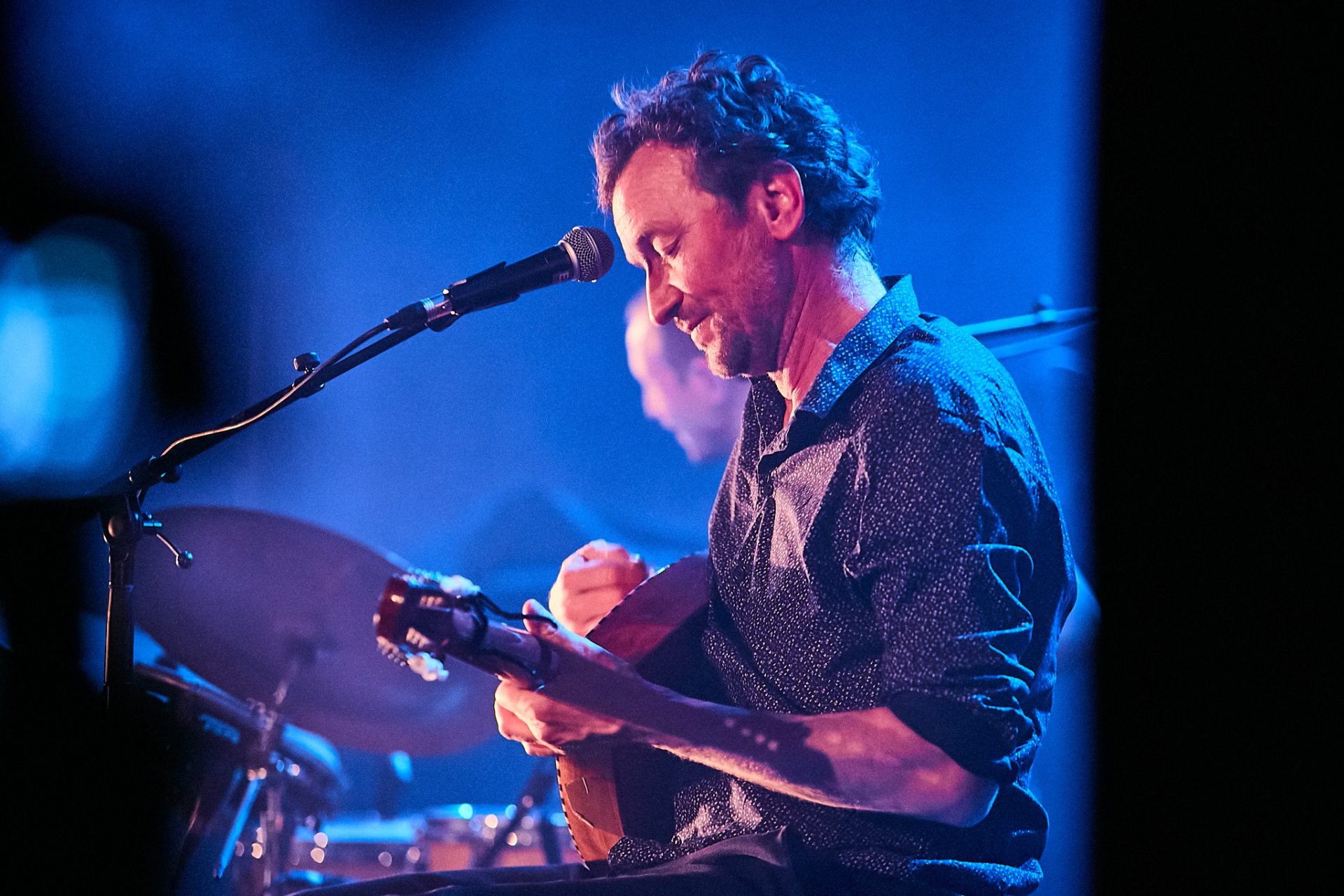 France
Sam Karpienia was born in Normandy and grew up in Port de Bouc, an industrial town west of Marseille.
As a self-taught guitarist Sam was playing in a rock band, when in 1996 he learned the regional language Provençal, which became his singing language.
He then met Manu Théron in Marseille and in 1998 founded Gacha Empega, one of the first Occitan polyphonic groups.
In 2000, he released the first album of Dupain, a creative music group inspired by traditional music from the Mediterranean basin with social texts from the 19th century.
Several projects followed, notably Forabandit, a trio between Istanbul and Marseille, based on Alevi and troubadour repertoires.
Today, after a two-year break in the merchant navy as a sailor, Sam Karpienia has resumed his musical exploration between Anglo-Saxon and Mediterranean music with the group De la Crau.