Creative Europe
---
Creative Europe is the European Commission's flagship programme to support the culture and audiovisual sectors.
The Creative Europe programme 2021-2027 has a budget of € 2.44 billion, compared to €1.47 billion of the previous programme (2014-2020). Creative Europe invests in actions that reinforce cultural diversity and respond to the needs and challenges of the cultural and creative sectors.
---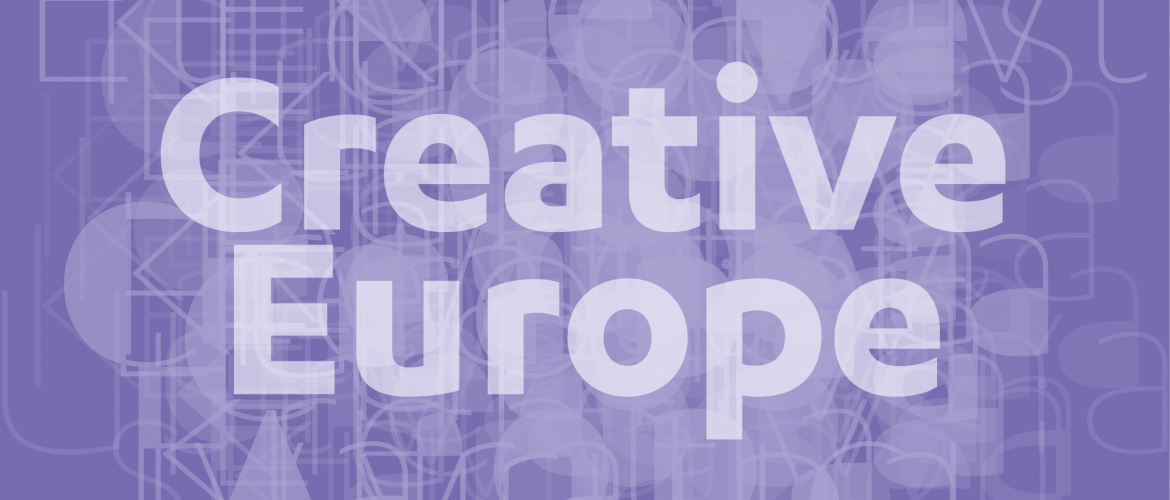 The main objectives of the programme are to:
– safeguard, develop and promote European cultural and linguistic diversity and heritage
– increase the competitiveness and economic potential of the cultural and creative sectors, in particular the audiovisual sector.
The novelties of the programme will contribute to the recovery of these sectors, reinforcing their efforts to become more inclusive, more digital and environmentally more sustainable.
The Culture strand of the Creative Europe programme (one of the 3 strands: culture, media and cross-sectorial) supports a wide range of cultural and creative sectors including among others:
– architecture
– cultural heritage
– design
– literature and publishing
– music
– performing arts.
The Culture strand encourages cooperation and exchanges among cultural organisations and artists within Europe and beyond. Creative Europe aims to:
– foster artistic creation and innovation
– support the promotion and the distribution of European content across Europe and beyond
– help artists find creation and performance opportunities across borders
– stimulate the digital and environmental transition of the European Culture and Creative Sectors.
The Creative Europe programme supports transnational cooperation projects involving organisations in the cultural and creative sectors from different countries taking part in the programme. It covers the EU and beyond.
Through this funding, Creative Europe aims to improve access to European cultural and creative works and to promote innovation and creativity.
Learn more about Creative Europe: https://ec.europa.eu/culture/creative-europe
---
The Alexandria: (Re)Activating common urban imaginaries project is supported by the Europe Creative Programme of the European Union.