Bozar – Centre for Fine Arts Brussels
---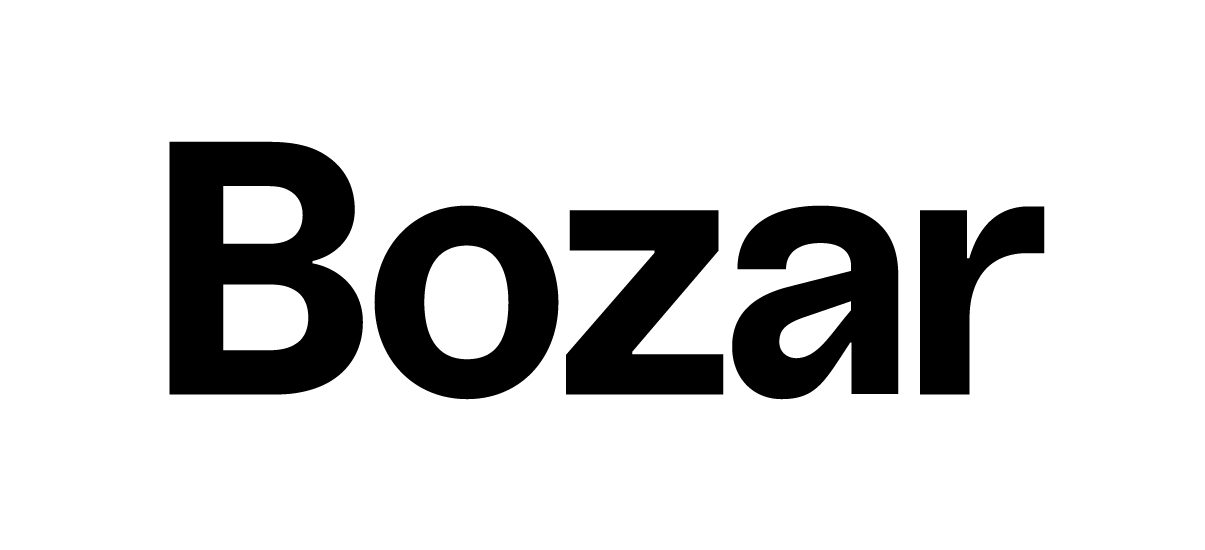 Bozar – Centre for Fine Arts Brussels is a multidisciplinary art hub offering activities in a wide range of fields including visual arts, music, performing arts, cinema, literature, architecture, arts & science, debates and conferences. An arts organization with an international scope and innovative spirit, Bozar is a driving force behind various international artistic initiatives. These are designed to strengthen ties in Europe and with other continents whilst striving for a global reciprocal artistic and socio-cultural exchange, becoming an agora dedicated to cultural and social developments.
The Centre for Fine Arts, a magnificent 1920s Art Deco pearl, was designed by Victor Horta to promote a multidisciplinary approach to culture. Bozar upholds this vision and provides a standard of cultural quality. Its various programs are co-produced by its departments in conjunction with numerous partners and allows to welcome 1 million visitors per year. Interaction between disciplines is central to the project whilst our current social challenges also remind us that it is important to use different approaches to climate change, well-being, education or health. To this end, Bozar builds bridges between the arts and education, science, technology, health care and heritage through a holistic vision.
As part of 'Alexandria: (re)activating common urban imaginaries', Bozar will co-produce and host the Alexandria exhibition, welcome 3 artists in residence, and organize a workshop and the project's final conference. Based on its long track record of European project management, it will also support Mucem in the coordinating role, while contributing to the monitoring, communication and dissemination activities at the international, European, national and local level.
---